Welcome to Mosvold Luxury Boutique Hotels
Luxury & Nature in Harmony
Mosvold Villa, located in Ahangama, is a captivating luxury hotel featuring 17 exquisite rooms. Situated by the mesmerizing sea, each room offers breathtaking views of the shimmering waters, creating a tranquil and idyllic ambiance. With a blend of elegance and comfort, guests can indulge in a serene retreat while relishing the beauty of the ocean. Mosvold Villa provides an exceptional experience, combining luxurious accommodations with the enchantment of a seaside getaway.
Sundara by Mosvold is a luxurious beach hotel located in the tranquil town of Balapitiya. With only eight rooms, it offers an intimate and exclusive retreat for those seeking relaxation and a peaceful beach experience. Nestled along the breathtaking shores of the Indian Ocean, the hotel provides guests with stunning views and direct access to the pristine sandy beach.
A Choose from an eclectic mix of culture, wildlife, and sports and combine a few activities such as whale & dolphin watching, safaris, tours to the magnificent Galle Fort, and surfing to your stay at Mosvold Villa are the best things to do in Ahangama.
Destination Weddings and Special Events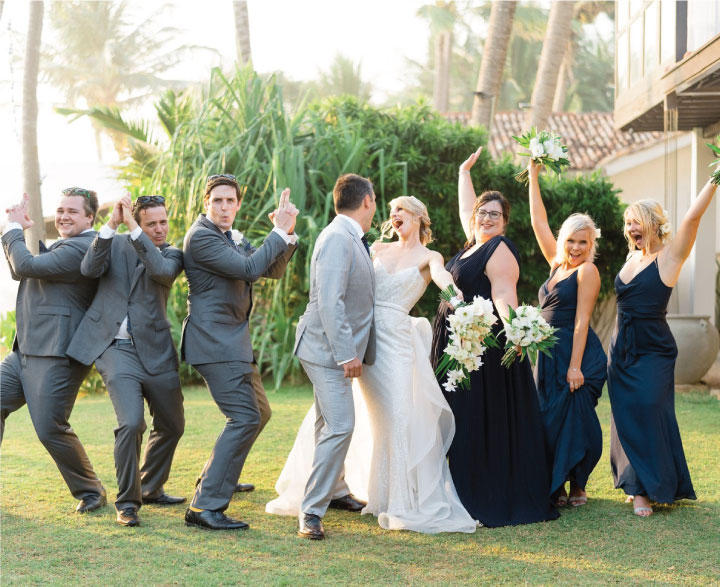 Weddings & Celebrations
Found the special one that makes you smile when you wake, that makes you feel warm inside when you think of them before you fall asleep.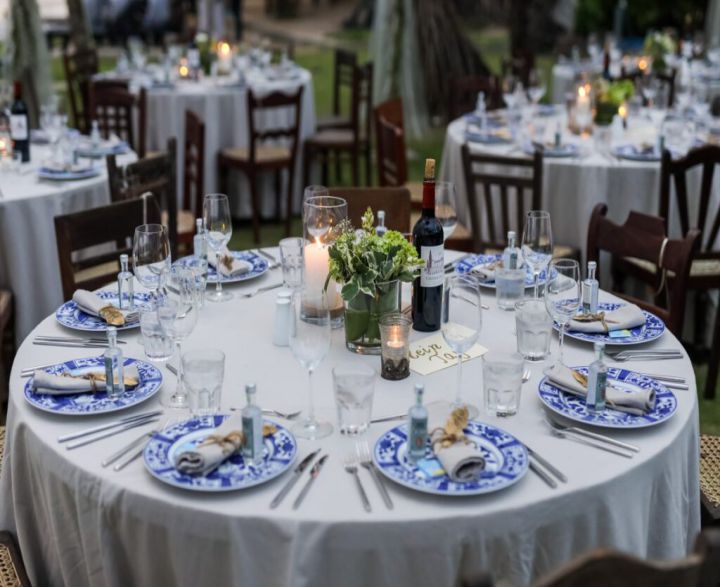 restaurant & bars
We provide a great variety of choices in drinks and cocktails as well as distinctive tastes in our restaurant menu!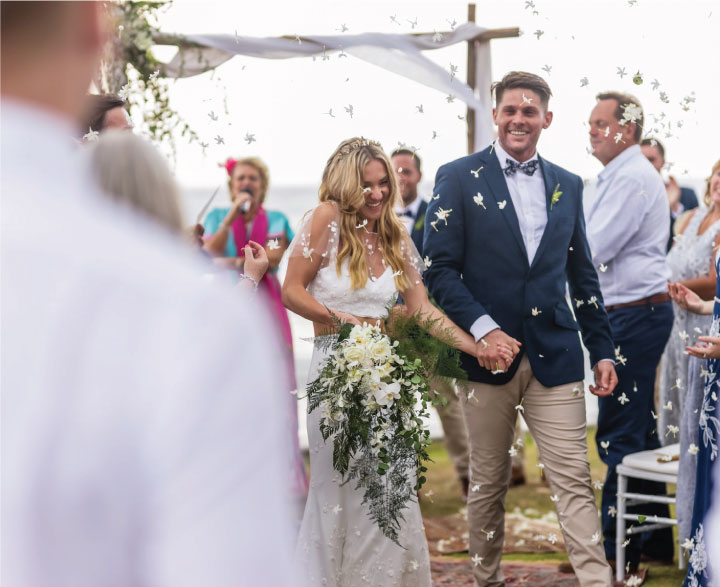 MEETINGS & EVENTS
Achieve more with every meeting and event you plan with us. Create priceless experiences that are engaging and productive.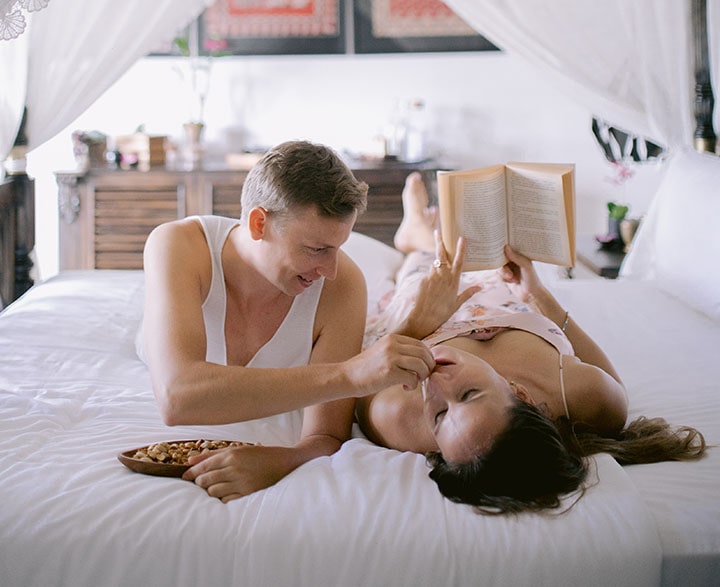 Special Offers & Packages
Our offers and promotions are meticulously planned and are packaged to deliver the best in value. Browse and discover exclusive offers that might be just what you've been looking for!
Amalgamating the novel notion of Romance Travel into the very core of your celebratory experience, our assurance is we will exceed the expectations of even the most elite traveler and ensure that we will create the most original & exquisite Destination Wedding at one our properties making your dream a reality.
Luxury room suites, each room has a uniquely crafted modern interior with a luxury of space, premium furnishing with soothing tones of color and themed settings, laundry services, luxury amenities, air conditioning, satellite TV and high-speed WIFI
Book for 7 nights and get 1 night free. Applicable for Direct web bookings only.
Book direct and get 10% off from the F&B.
the best hotel we stayed
Amazing place ; paradise ; so quiet boutique hotel ; the team is so welcoming and warm
The swimming pool is amazing and... read more the beach a little paradise where you can easily swim - food is incredible

I blindy recommend this little paradise

Pauline R


January 14, 2022
Sri Lanka Tourism Prediction in 2024 Sri Lanka is a destination that is growing in…
Categories
Sri Lanka Travel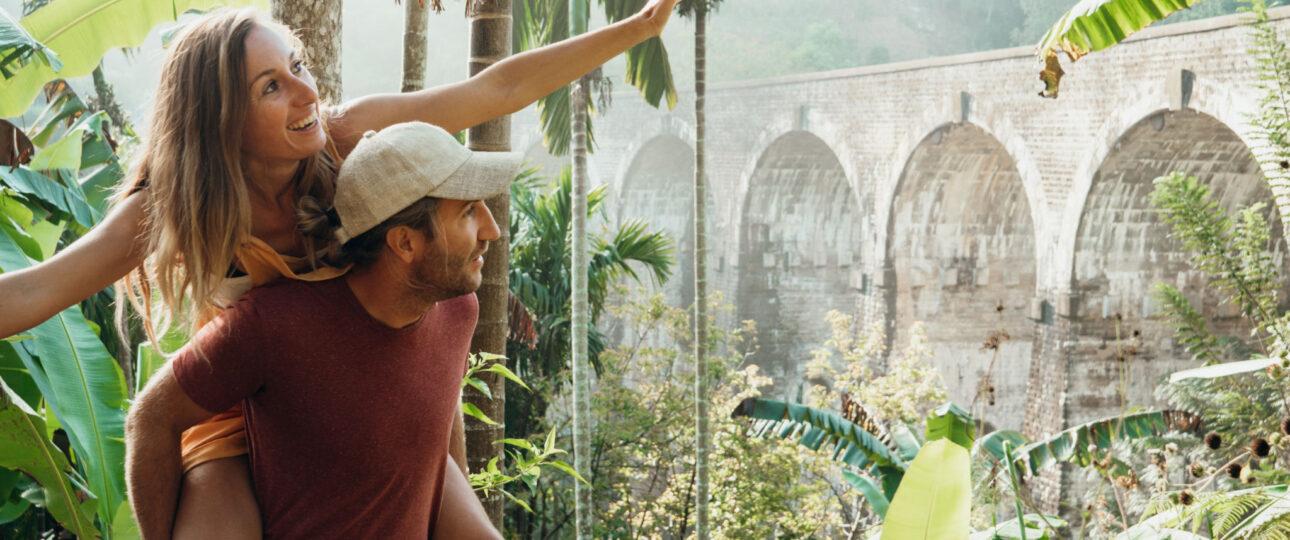 Best months to visit Sri Lanka One of the many good reasons to put Sri…
Is it safe to travel to Sri Lanka? Are you planning on taking a trip…